///

Web Development
 Goes a Long Way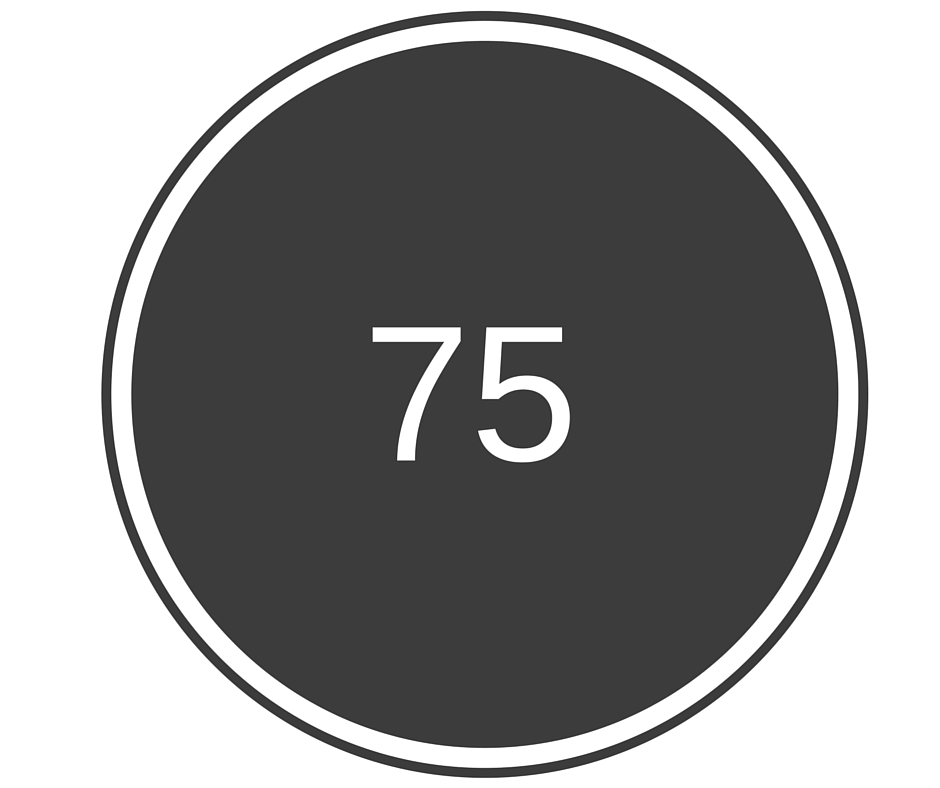 75% of users admit to judging a company's credibility based on their website's design.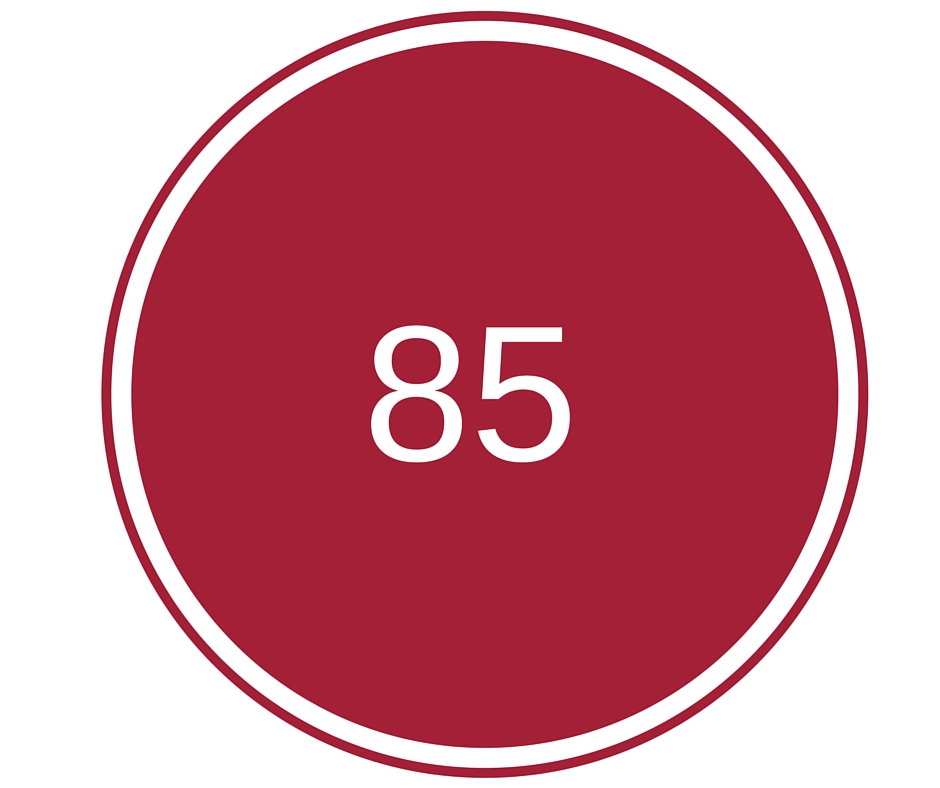 85% of B2B customers search the web before making a purchase decision.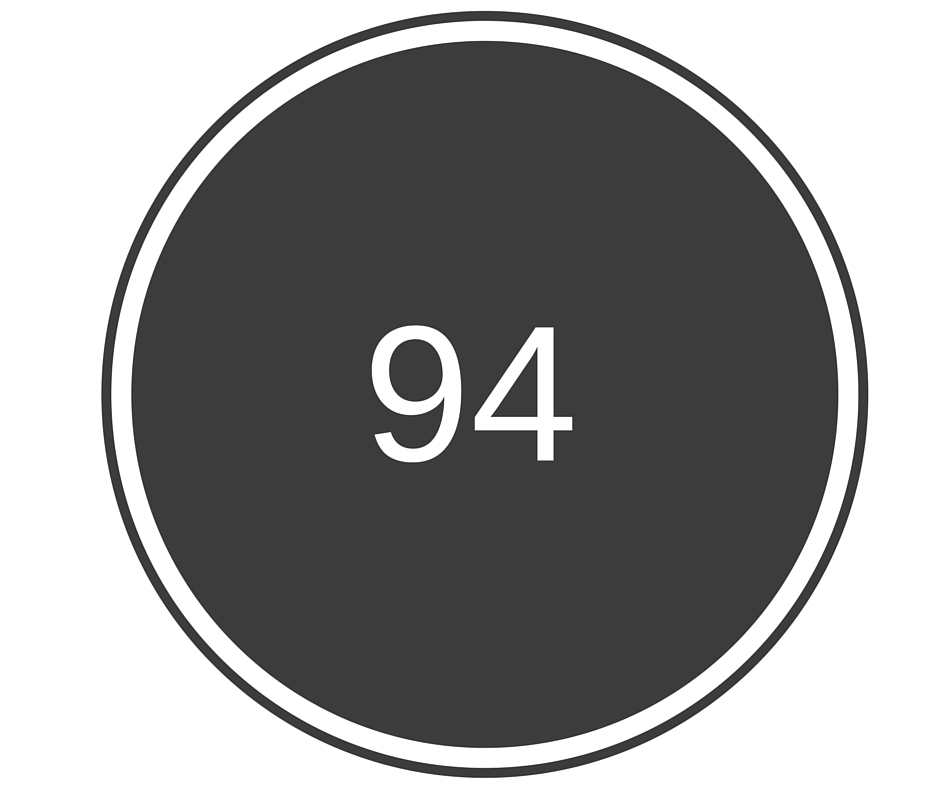 94% of a website user's first impressions are design-related.
We say that we shouldn't judge a book by its cover, but statistics don't lie . . . we do. In today's world, a website is much more than an "online brochure." A website is a window into your organization! When customers visit outdated websites, a number of negative preconceptions arise concerning that company's proficiency and vision. An up-to-date website sends a clear message and builds desire for your products and services. It acts as your top sales person, pitching your product or service with precision every time!
/// Not All Developers Are the Same
Our approach is significantly different than a typical developer. From our background in marketing, we approach every single site by starting with the fundamentals.
The most effective way to start is with an in-depth discovery process and strategy. It is vital to understand the marketplace, offering, target audience, competition, goals, objectives, differentiation, messaging, brand visuals and standards, and hurdles. Once we have a firm understanding of your business, we put together a strategy that outlines the content and how information will be received. Only when a strategy is in-place, our team of highly skilled designers will begin designing the look and feel of your website.
With so much at stake, it is critical to choose the right company to build such an important tool.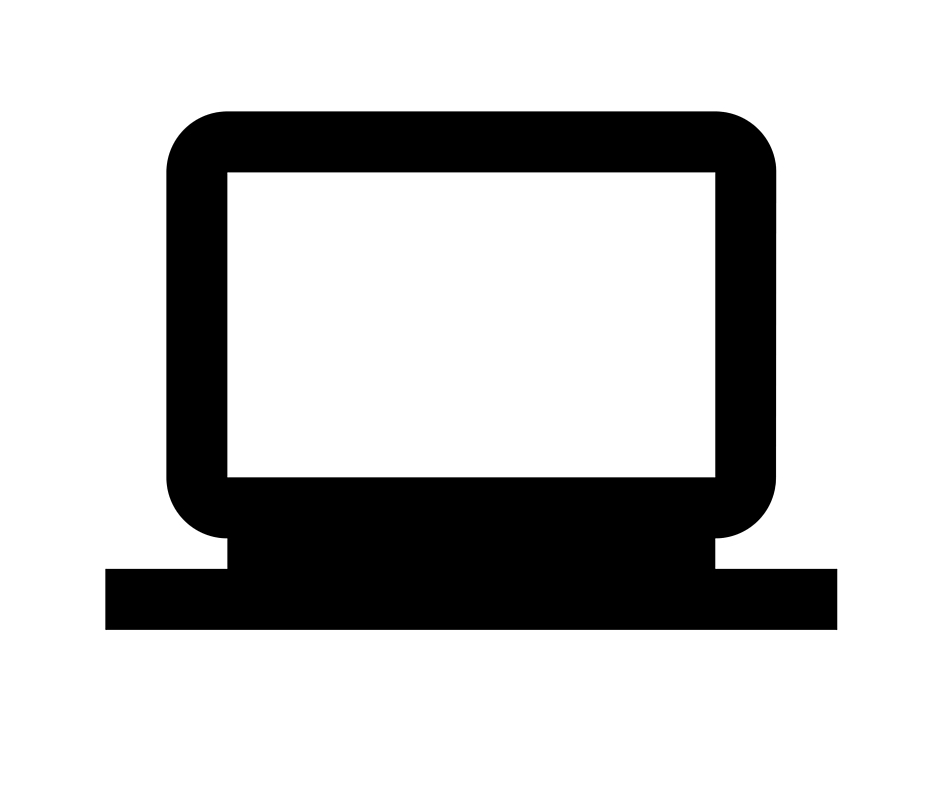 Integrity Media isn't your typical web developer. We are a marketing agency that understands what it takes to create powerful websites. It takes much more than just a pretty design. Our team is comprised of graphic designers, developers, marketing strategists, branding experts, and copywriters. Each play a vital role in creating a website that works hard to generate sales.
///

Our Mission is Simple

Build beautiful, creative, functional, and powerful websites that generate sales!

For the past few decades, Integrity Media has built high quality, sales driven websites. No site is too big or too small. Our team has built complex sites with challenging functionality to simple sites that need to be powerful and persuasive. Today, common sense tells us that if you have a business then you need a website. But unfortunately many settle for the least expensive option which often lacks quality and performance.
///

 Our Web Development Include these Features:
Content Management System:

Make changes to your website yourself.

Analytics:

Understand how your site is performing.

Mobile Friendly:

All of our sites are designed to work on tablets and mobile devices.

Clean Code:

No hack jobs here. Clean, simple, beautiful, and functional.
No Gimmicks or Games: We aren't like other sneaky web companies that throw in hidden fees or conditions. This is your site and we will never hold it hostage to try and get forced maintenance contracts.
/// The Cost
So how much does web development cost? Our custom designed sites start at: $4,500.
We want to make our websites affordable for everyone so we offer monthly payments. Instead of having to pay the full balance up front, we can break it up into 24 monthly payments. Ask us for more details.
///

 FIVE REASONS WHY YOU NEED A WEBSITE

1. Websites Never Sleep. A website will allow your business or organization to be open 24 hours a day, 7 days a week, 365 days a year. Having a website is the equivalent of having an employee working around the clock – even weekends and holidays!
2. Your Top Competitor Has A Website. If you are in direct competition with another business that has a website, they have a clear advantage.
3. "Just Google It". More than ever before, people are turning away from traditional means of finding information and looking online, especially by way of mobile devices.
4. Small Businesses Have Higher Revenue. According the SBA small businesses that have websites are averaging $1.07 million more per year in sales than small businesses not online.
5. Websites Are Not Just Local, They Are Global. Most small businesses are only able to market to their town and surrounding communities.
/// Testimonials
"Integrity Media gets it. They ask the questions most of us didn't even consider. They not only made us an amazing site that brings us several leads a day but helped make us a more focused brand."
-Landsberg
"Our company has several brands all with different websites. When we were bidding out the first website, it was clear Integrity Media knew what they were doing. They have been our go-to source ever since."
-Luberski Holdings
"I have hired many web programmers over the years and all promise you the world but Integrity Media actually delivers."
-Penn Digital