/// Video Production
Why read about video production when we can show you? We will prove to you how much more compelling written content can be utilizing the power of video.
https://vimeo.com/134152925
///

Text is Boring…You'll See.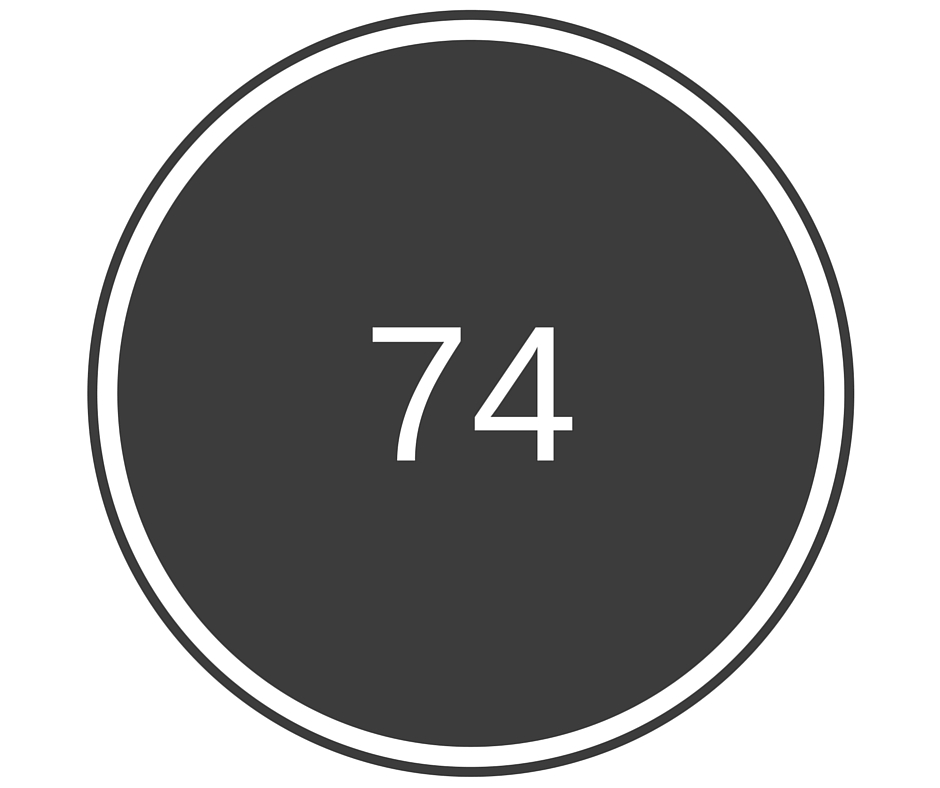 Videos increase people's understanding of your product/service by 74%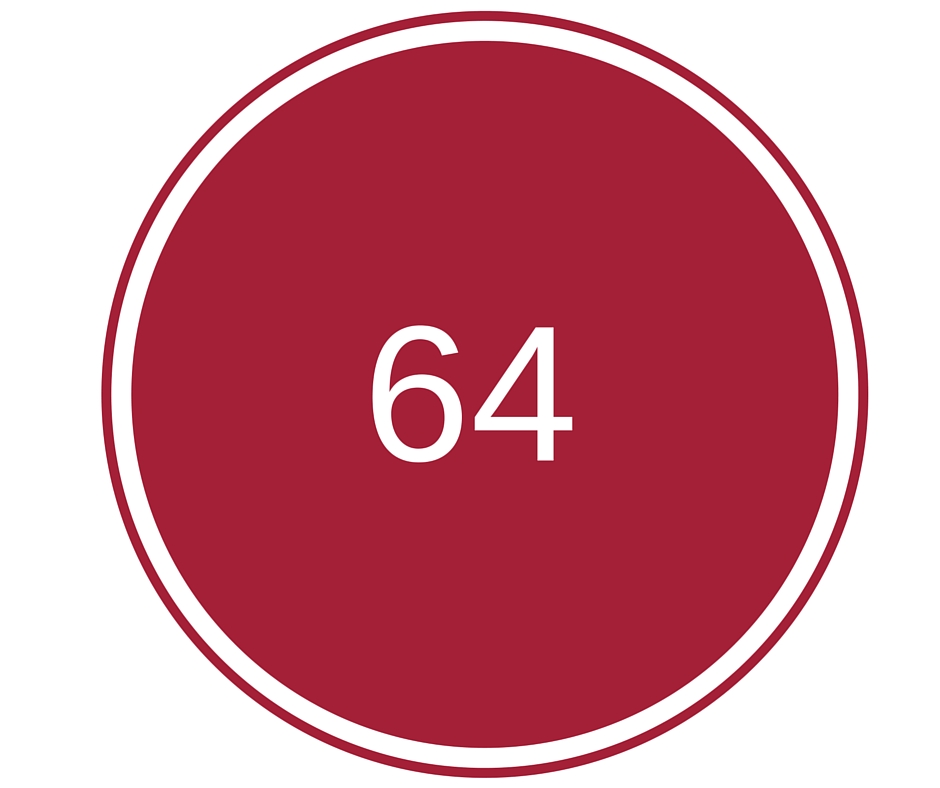 Website visitors are 64% more likely to buy a product on an online retail site after watching a video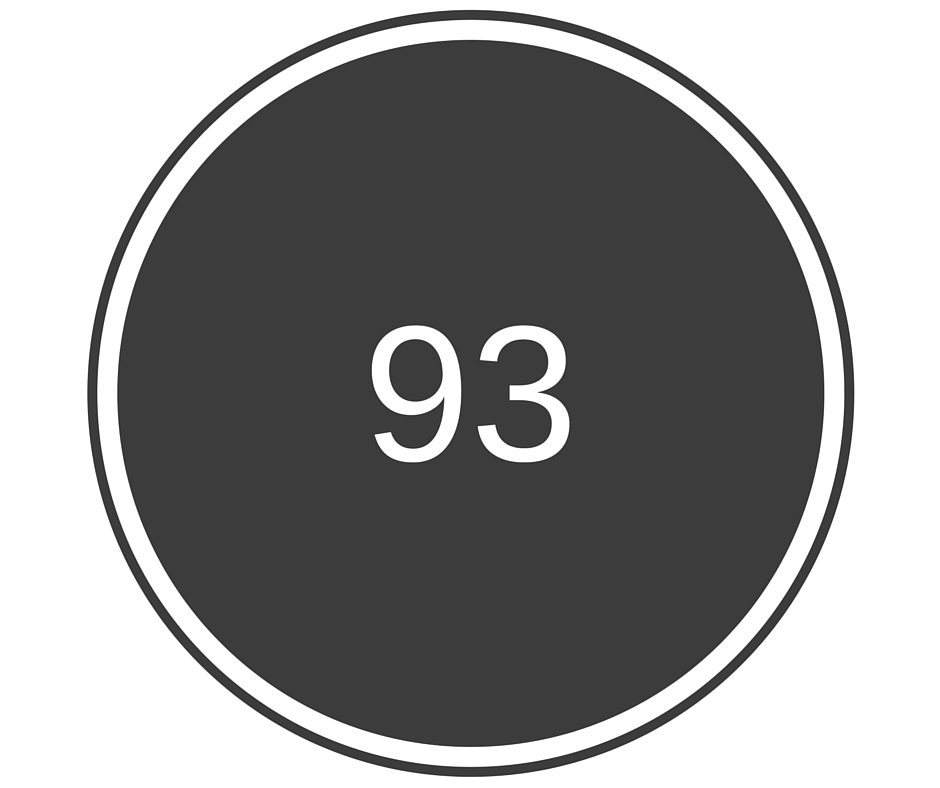 93% of marketers use video for online marketing, sales or communications
In a world of instant gratification, visitors on your website are more demanding than ever. Within a couple of seconds they expect to be told what your service, business, product is all about and they are not interested in reading about it. Today's web surfers are increasingly search for visual content to make better decisions. A well produced, high quality video helps people find your website, and in addition it keeps them intrigued when they have found you.
/// Not All Videos Help
Today everyone is talking about content, more content equals better everything. While there maybe some truth to that, we believe that a little bit of great content always wins over a ton of mediocre content.
A video, should tell a story and give meaning to the people watching it. Whether you are introducing your office, showing people behind the scenes or explaining a product, we believe that there has to be a clear objective. That's where our expertise comes in! We offer more than glimmering visual effects and fancy lighting. Our creative approach starts with understanding your business and developing a captivating video using our expertise in branding and online marketing.
With so much at stake, choosing the right company to help convey your message is critical.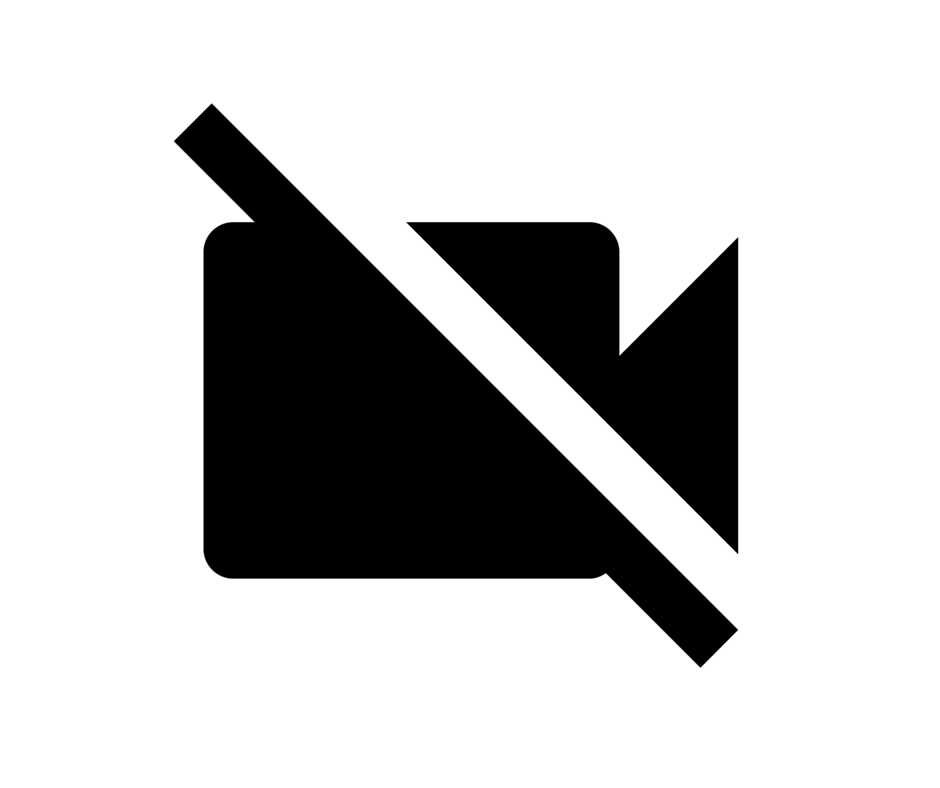 Integrity Media offers more than just a person behind a camera. We are a marketing agency that knows the vital intricacies of developing impactful videos. Our team is comprised of scriptwriters, editors, marketing strategists, branding experts, and producers. Each play a vital role in creating a video that works hard to tell your story every day.
///

Our Mission is Simple

Build beautiful, creative, and compelling videos to effectively deliver your message.

Integrity Media has been producing compelling videos for a wide variety of businesses. No matter what the industry or subject matter, our production team are pros at understanding your message and bringing it to life in a way that hits your target with pin-point accuracy. In a world of instant gratification and noise, you only have a few seconds to capture the attention of your audience. The video must be compelling! Don't be fooled, not all videos are good and choosing the "cheap" video can actually hurt your brand more than it can help. When it comes to the vital messaging of your company, choose the experts who have been chosen by Fortune 500 companies to produce their videos! Choose Integrity Media!
///

Our Approach
Discovery:

Discovery from a marketing standpoint in order to develop a package that includes an idea, plan, timeline and budget.

Pre-Production:

Planning, scripting, budgeting, and scheduling a casting and shoot time.

Production:

Principle photography, animation, filming or design.

Post-Production:

Editing, sound mixing, color correction, approvals, revisions, and output.

Marketing & Distribution:

Implementing the pre-approved marketing and distribution plan to drive viewers to the video.
/// Testimonials
"We have used several video vendors over the years and nobody captures the essence and messaging of our brand like the team over at Integrity Media."
-General Electric
"From the first meeting to the story boards to the writing of the script, the team was responsive, creative and thorough. For the shoot they made the day seamless and efficient. We were blown away by the finished product."
-Marque Medical
"The entire team is completely professional! We brought in Integrity Media to create our opening video and get our people inspired. They created videos that really made our employees excited to work for our company and their video set the tone for the entire event."
-EnPointe
"If you want to get it right use Integrity media. They are fabulous to work with!!!!!!"
-Landsberg
"Erich and team have created numerous videos for us including an animated infographic promo reel that has substantially increased conversions on one of our websites."
-Amen Clinics
"The technical work, both in shooting and editing was excellent, and they were very patient with me during the final edits, especially when it came to the many 'final' tweaks that I requested."
-Modern Symphony