According to eMarketer, in 2016 digital display advertising will surpass search advertising, with $9.59 billion to be spent on programmatic video advertising. Desktop will receive 57.5% of digital video ad spend.
This part will cover how to utilize videos using paid advertising methods.
////////////////////////////////////////////////////////////////////////////////////////////////////
Advertising in 2016
According to Justin Choi of Nativo, in 2016, " . . . the brands that will invest in content will also invest heavily in video content and look to scale that across different placements."

Actionable Insight: 

In 2016, consider setting a budget for digital video advertising. Explore your options across platforms and devices.
TV Ad Spend Still Dominates
Though the shift in video ad spend is away from TV, 2016 will not be the year TV ad spend is surpassed by other platforms. The year 2017 will be the year digital ad spend surpasses TV.
Actionable Insight: 
Though direct response commercials have long reigned on TV, as ad spending shifts to digital consider using direct response videos on landing pages.
Embedded Video in Search
Video ads in search results were being tested by Yahoo! and Bing back in August of 2015 and Google has also began playing around with the feature. Expect 2016 to be a game changer for video advertising. Google's edge may be in its ownership of YouTube. The time-saving potential opportunity for advertisers to manage their assets from one place can turn out to be a key advantage.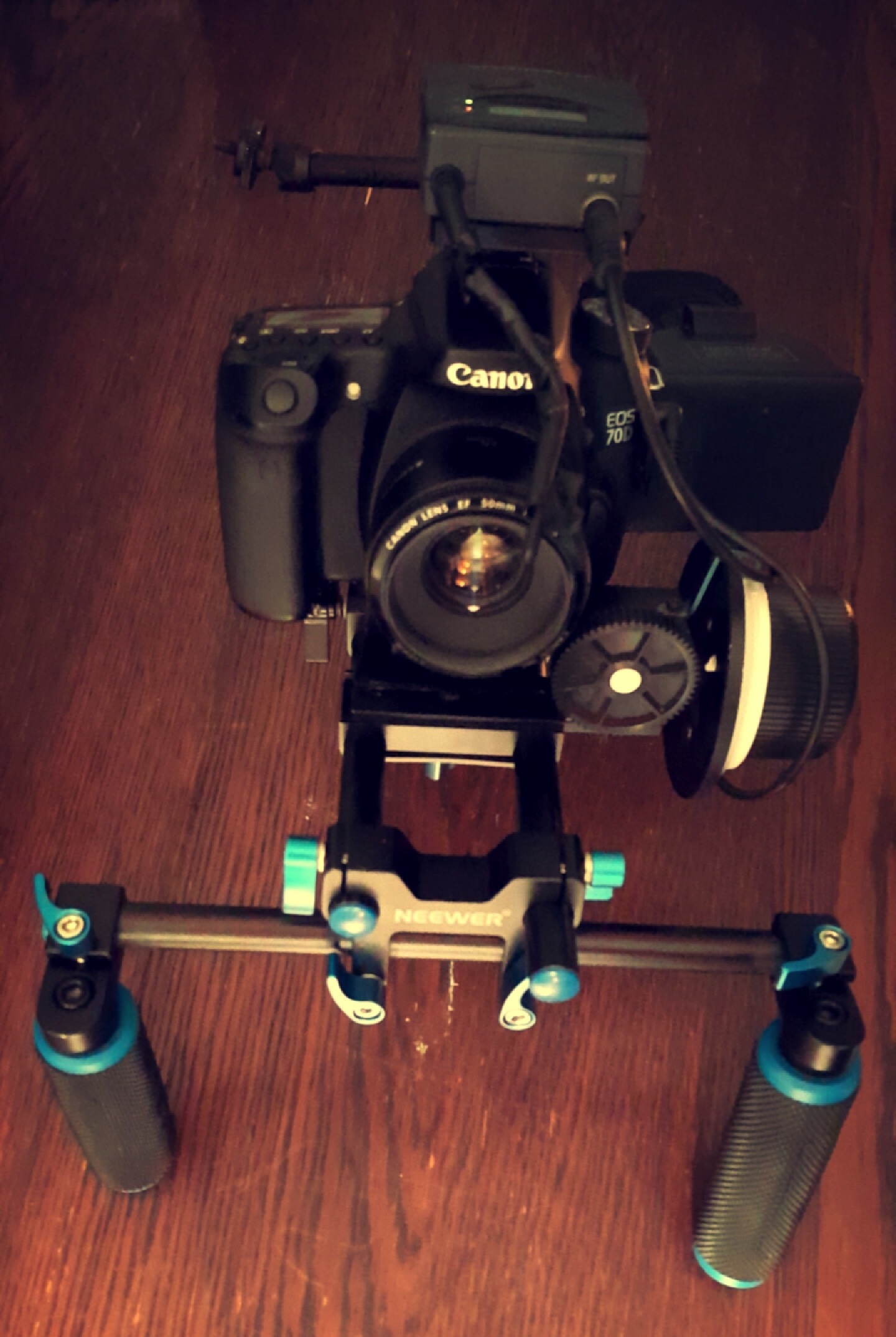 Actionable Insight: 
In your video advertising campaigns, test various platforms to see which would best fit your goals.
Tracking Video Ads in Social Media Marketing
According to eMarketer predictions for 2016, "Buy buttons could make social commerce more of a reality." And what are the projections for social media in 2016? WhatsApp and Facebook's Messenger app will become even closer to having 1 billion monthly active users worldwide.
Actionable Insight: 
Use CPM when you have an excellent, high-quality video but your sales funnel is not very effective. Use CPC when you can clearly track your sales funnel traffic.
Facebook vs YouTube
Though native video uploads on Facebook have 10 times the reach of YouTube videos, Facebook won't overtake YouTube. Each platform offers different advertising solutions. In 2015 Facebook boldly announced that Facebook receives 8 billion video views from 500 million users per day. Many have questioned the value of this statistic since Facebook counts a view at 3 seconds and YouTube counts a view at around 30 seconds.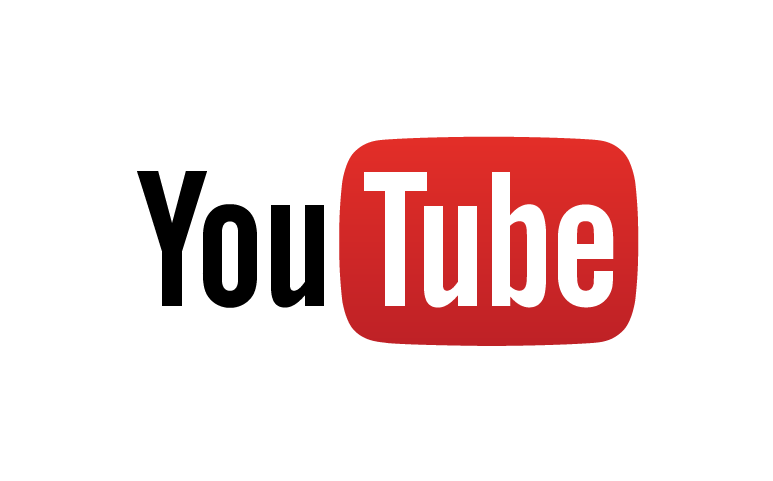 Actionable Insight:
Determine if you value impressions or engagement. Then do A/B Testing to see which platform best achieves your goals.