It's no secret that video content receives higher engagement than written content. Forrester Research has estimated that one minute of video is worth 1.8 million words. Further emphasizing video's growing power, Cisco has predicted that by 2017 video will account for 69% of content consumed on the Internet.
This part will cover how to utilize videos organically.
/////////////////////////////////////////////////////////////////////////////////////////////////////
What types of videos will perform best?
In response to the rapid innovation in the tech sphere, the subject of videos will turn to personal and simple stories of friendship.The very real and imminent threat of terrorism will continue to fuel the need for escapism. Relaxing and peaceful videos will be on trend.
The results of a Limelight Networks survey found that 61.8% of viewers will abandon a digital video if there are too many ads during the video.

Actionable Insight:
To see which videos are performing best, track events in Google Analytics. Look at time spent per page with video, actions taken (such as video loading, playing, and pausing), and duration of video watched. Seeking From and To can also show which parts of a video are interesting and which are being skipped.
Actionable Insight:
Organic videos should be richly tagged to improve visibility and annotated to encourage conversions.
Growing Importance of Product Videos
According to StacksandStacks data, visitors were 144% more likely to purchase after watching a product video. 64% of consumers are more likely to purchase a product after viewing a product video.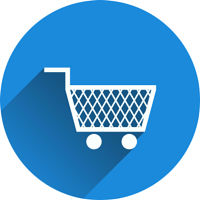 Actionable Insight: 
Use event tracking and A/B Testing in the e-commerce sales funnel to measure and determine the monetary value of product videos.
Social Power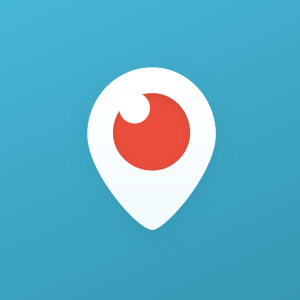 Platforms like Periscope and Meerkat helped live video-streaming explode in 2015.
According to FreeWheel's Q3 2015 Video Monetization Report, live-streaming video grew by 113% YoY. In contrast, long-form grew by 30% and short-form only saw 9% YoY growth.
According to Brightcove video receives 1200% more shares than images and text combined.
Actionable Insight: 
In 2016, live-stream your events to capture an even larger audience.
Video Viewing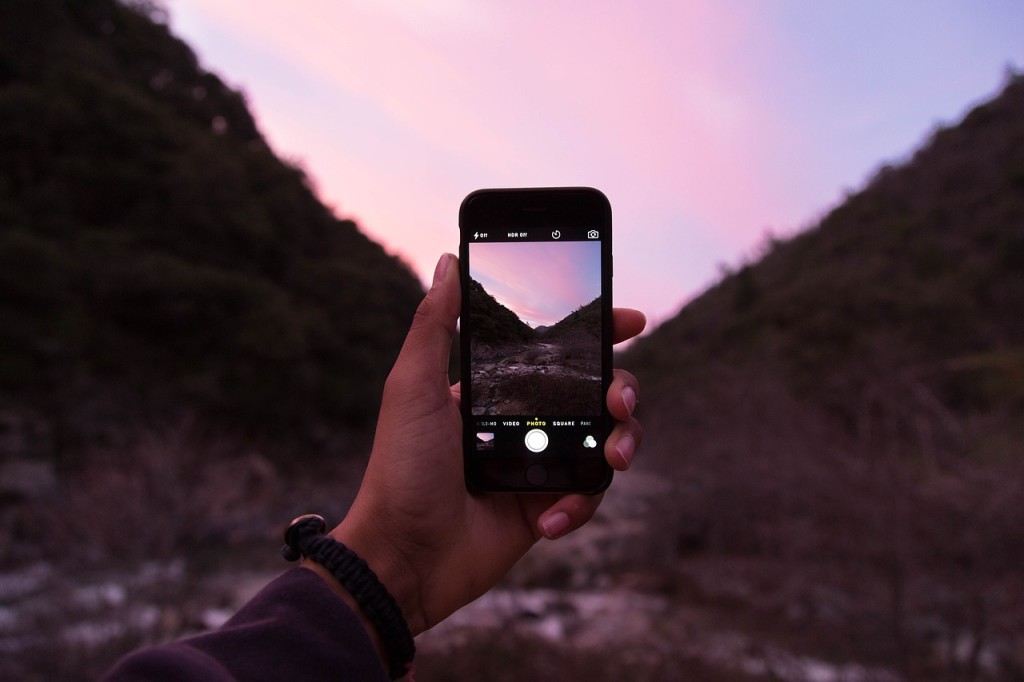 According to Adobe Digital Index's Q3 Digital Video Benchmark Report the smartphone share of video viewing has increased 33% YoY, whereas the tablet share has decreased by 7% YoY.
According to eMarketer, along with the higher duration of videos being watched, smartphones and tablets are the leading devices being used to watch the videos.
Actionable Insight:
Optimize your website for mobile to improve video load speed.