Believe it or not, Coca-Cola did not pioneer branding. In the literal sense of the word, in ancient times (and in our modern day) branding was (and is) used to distinguish cattle and horses. Since we consider ourself business branding experts, and not livestock herders, there will be no further mention of branding in reference to sequestered animals. Instead, we will tell you everything you didn't know about modern branding and some more.
Before we go on, we should make one thing very clear. Splattering a logo on customer service emails, company buildings and billboards does not do the term "brand" justice. After scouring the internet for an amazing brand definition, we have chosen these wise words from Seth Godin: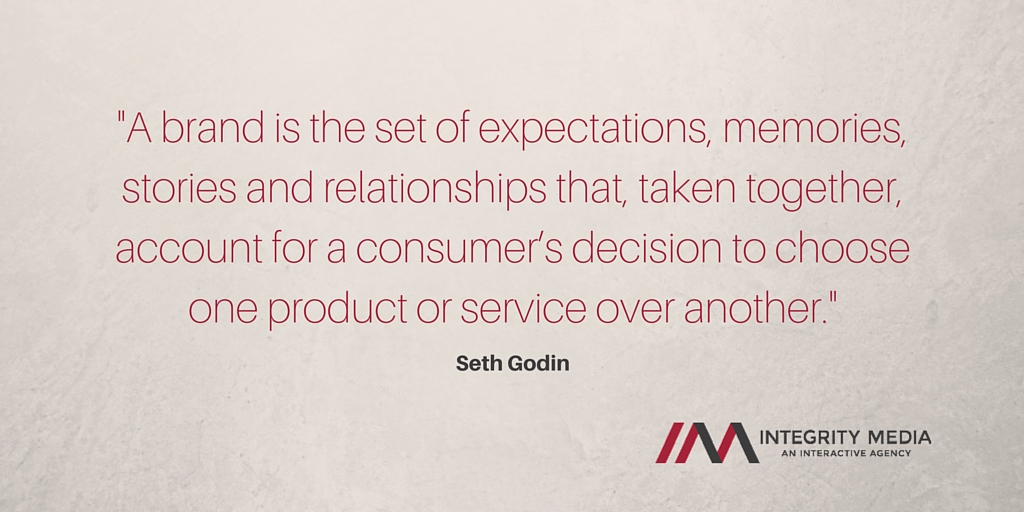 Soul-searching
Sounds formidable, yes, but branding is exactly just that- diving into the intangible characteristics that drive a business's operations. The hardest part of branding is giving words to a feeling, a principle, or a point of view.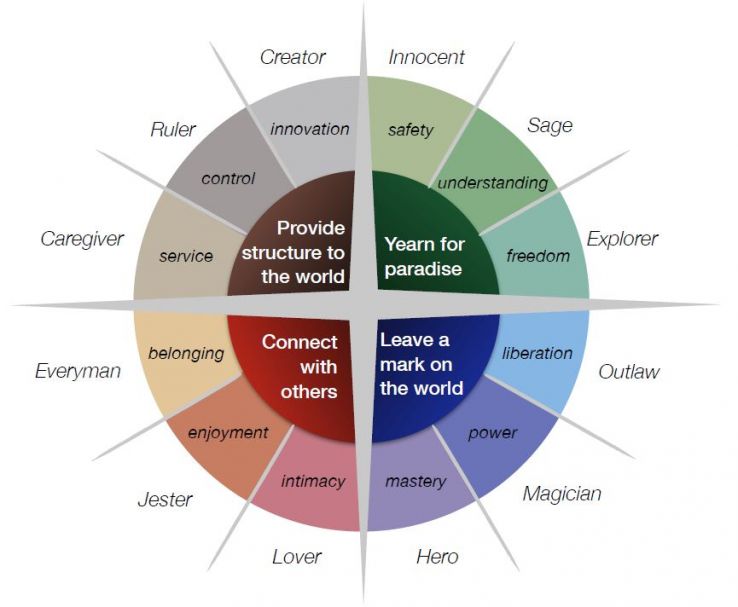 You can also use archetypes to determine the appropriate personality for your brand. These 12 Jungian archetypes can help a business decide which approach to take.
The Slang
The difficulty in expressing the intangible characteristics of your brand is that emotion and feelings do not easily lend themselves to letters, words, and sentences. How do you express a feeling with words? One method would be to create associations.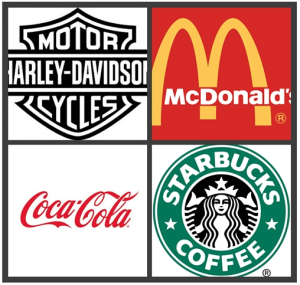 If you think of happy mornings, you would eat McDonald's. If you think "happiness", you would taste Coca-Cola. If you think about the freedom to live free and ride wild, you would drive Harley-Davidson.
Actions
Once you have designed your brand, how does your brand drive prospects and customers to action? Does your brand engage and do your customers help to create your brand's content? Look at Nike. The brand is centered on the actions of its loyal customers. A unique campaign called "Catch The Flash" encouraged Vienna residents to chase Nike runners wearing the "flash" jackets to win a lucrative prize.
Branding vs. Marketing
We've already defined a brand, but what exactly is the difference between branding and marketing? Marketing is simply spreading the word about your brand and delivering your brand's promise.
If you live on the west coast you know what a Starbucks cup looks like. If you live on the less-sunnier side of the States you are more familiar with Dunkin' Donuts cups. Regardless of where you live you will recognize your favorite cup of coffee based on design, taste, and service.
If you are Starbucks, you have done a great job of advertising on the west coast. If you are Dunkin' Donuts, you rule the east coast. Both have excellent branded coffee cups, yet each has a different geographic region where the brand dominates.
Tying loose ends
Choosing to blend in or stand out will say much about your brand. It is important to decide if you want to be a black dove or a conformist. A hero or a creator. The key is to stay true to your brand's core values. Only then will your branding efforts be effective.