///

Branding is Everywhere

Chances are you interact with branding everywhere you go. You may not even realize it, but you experience it when you make a choice about a new product, or are having an easy-going navigational experience on a website.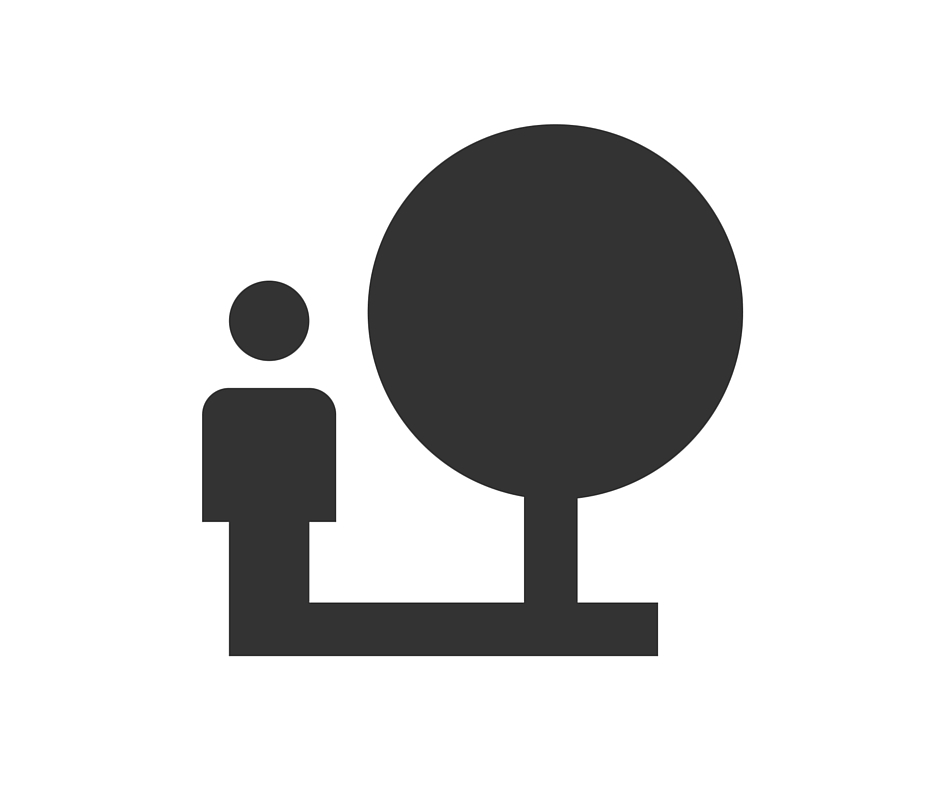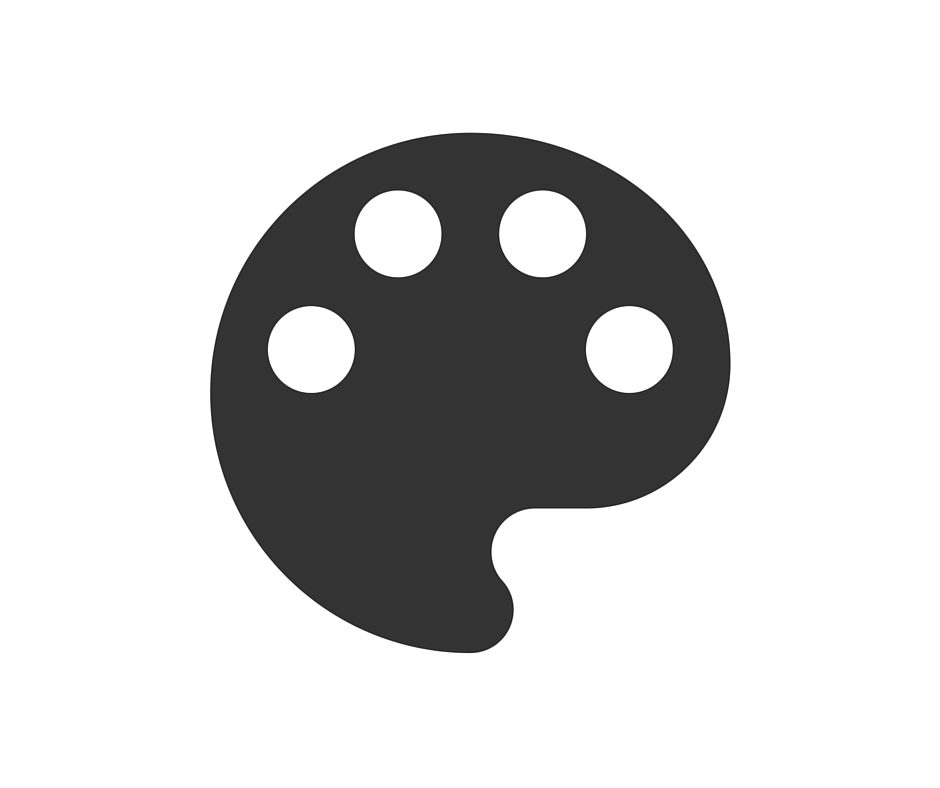 Branding is the meeting point between you and your customer. Decisions are often made quickly and at face-value. If your brand isn't speaking visually or quickly to your audience, there's a chance you will lose them.
/// Design Solution
Our design team utilizes the perfect blend of creativity and practicality. Most of the time, it's what goes on behind the scenes that makes a great design.
Branding can turn a clump of complex information into something quick and easy to understand. It makes the experience of sharing and receiving information more efficient and enjoyable. At Integrity Media, problem solving is woven into each and every design solution so that the message effectively communicates to your target audience.
Every decision that is made during the branding process is planned out and carefully considered. Our design team knows how to develop a look and feel that is unique and true to your brand, and appealing its audiences. Good design is invisible to consumers, but it's what draws them to a product or brand. At Integrity Media, all areas are strategically woven together to make your brand a standout against its competition.