When it comes to video, brands that aren't already using video in their marketing strategy usually see video as an empty expense costing thousands of dollars providing little to no return. But the root of the problem is not understanding how to use video in a marketing strategy. To get the most out of video, marketers need to understand how to build a campaign around a video. We've come up with a few ways to jumpstart your video marketing efforts.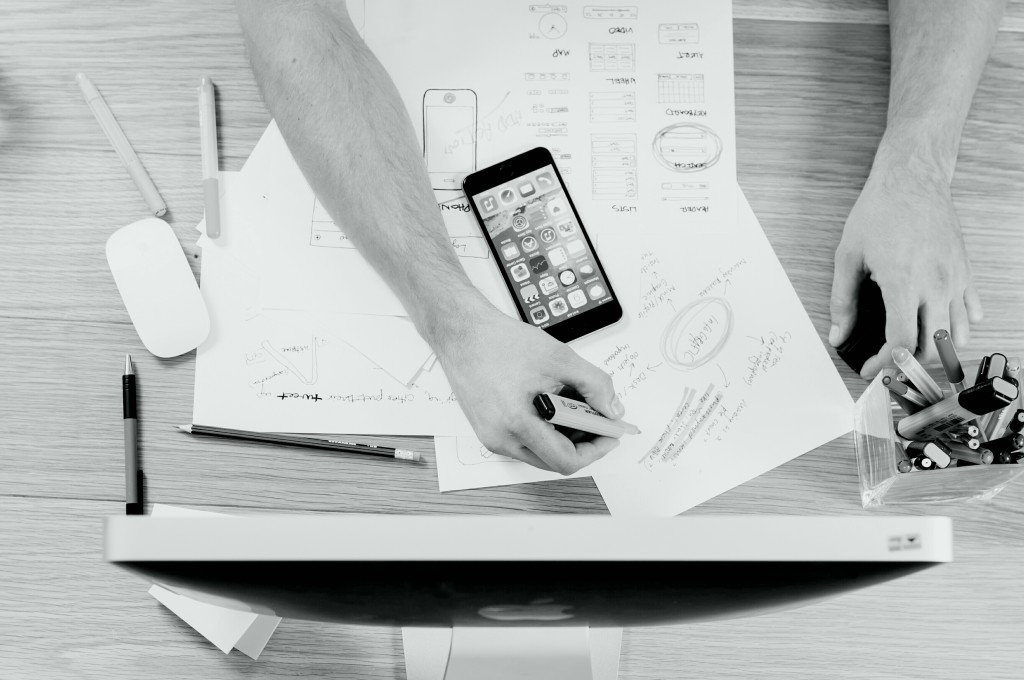 Website
A brand video on your homepage or "About Us" page speaks volumes to tell your story- louder than text and images alone. Not only does it tell your brand story, but it also improves SEO rankings. The average visitor spends 48 seconds on a website, but if a website has video, the average visitor spends 5 minutes and 50 seconds. You can Track time spent per page with video, actions taken (such as video loading, playing, and pausing), and duration of video watched. Seeking From and To can also show which parts of a video are interesting and which are being skipped.  An even smarter technique is to offer a form right next to or below your video. An effective CTA is key to measuring ROI on your video.
Video Series
A branding video may be one step ahead of many of your competitors' marketing strategy, but a video series is leagues ahead. And a video series doesn't necessarily need to be a big investment. You can film a few videos in one day, for example, makeup tutorials, and spread them out over a period of time. The footage can be edited into full length videos or teaser clips to build your audience's anticipation.
PPC
You may already have a successful PPC campaign, but adding a video on a landing page can have a significant impact. A recent study showed that including a video on a landing page increased conversions by 80%!! Video increases the time spent on the landing page, giving the viewer more time to understand your entire message. This marketing opportunity, using A/B Testing, is one of the easiest way to measure your video's ROI.
Email Marketing
Writing your content is one method but video is much more engaging. According to Syndacast, using the word "video" in an email subject line boosts open rates by 19%, click-through rates by 65% and reduces unsubscribes by 26%.
Social Media Marketing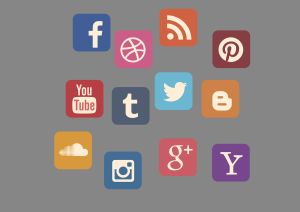 Organic– use videos as a supplement to your social media campaign. If you want to tell your followers more about you as a company, plan a video series highlighting key people, current projects, latest ideas, etc. Facebook actually prioritizes native video in its news feed.
Paid– you can use video ads on social media platforms like YouTube and Facebook to track video views, link clicks, and conversions. Why video? Facebook video receives greater reach than text or image posts. While YouTube is great for search, Facebook is great for discovering brands.
Programmatic Video
According to eMarketer, programmatic will account for 40% of US digital video ad spend. And how effective is this ad option? According to Business Insider, video ads have an average click-through rate of 1.84%, the highest click-through rate of all digital ad formats.
Content Marketing
Your content marketing plan should not just be text and blogs. Videos can be a supplement to enrich your written content. If a picture is worth a thousand words, Forrester Research has estimated that one minute of video is worth 1.8 million words.
The Bottom Line in your Video Marketing Strategy
Just like any other marketing strategy, video will take special effort to realize ROI. Before creating a video concept, we always ask our clients what their marketing goals are and what kind of role they expect video to play.
In our initial meeting, questions we ask include:
-Who is your target customer?
-What is your competitive edge?
-How do you want your customers to perceive you?
-What key points do you want to highlight in your video?
-What do you wish to accomplish with this video?
Tell your brand story?

Explain your process?

Highlight product features?
-How do you expect to calculate ROI on this video?
Though you may say the timing is not quite right for you just yet, we want to encourage you to consider Integrity Media in the future for your video production needs!