What do Nike, Adidas, and Puma have in common? The obvious answer would be that they are all athletic shoe brands.
Just Do It.
All in or Nothing.
Unleash Your Wild Side.
Their taglines show their brand personality and voice. In an industry where competition is cutthroat, these brands have strategically branded themselves and continue to maintain a consistent brand personality. Let's take a closer look at brand personality and answer some questions about maintaining it.
1. What is a brand personality?
According to Investopedia, "A brand personality is something to which the consumer can relate, and an effective brand will increase its brand equity by having a consistent set of traits. This is the added-value that a brand gains, aside from its functional benefits."
Here are a few examples of brands and their brand personalities: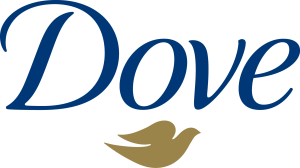 Dove is a champion for purity and empowerment, specifically for women.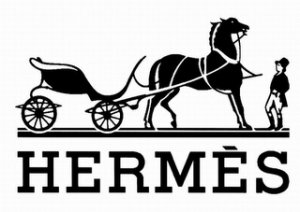 Hermès is the luxury industry leader when it comes to maintaining exclusivity and remaining true to its heritage.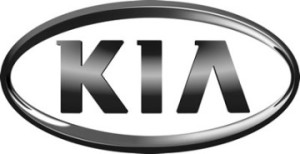 KIA has positioned itself as a car brand that drives to "a different beat". The recent KIA Hamster commercial strongly appealed to the millennial hipster.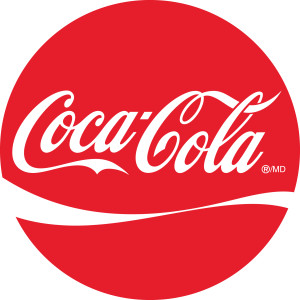 Coca-Cola has successfully established itself as a brand that promotes fun experiences. They have coined the term "open Happiness".
All of these brands have qualities that relate to its customer base. A beauty product emphasizes inner beauty. A luxury brand reminds its customers of the immeasurable value of heritage. A car brand invites drivers to be different and unique. And a soda drink brand conveys happiness and enjoyable experiences. All of these traits connect with the customer's need for an intangible added-value (empowerment, appreciation of tradition, challenge to go against the grain, and the pursuit of happiness). By associating with a message or quality, these brands are investing in a long-term relationship that is not based on a one-time transaction, but on a lifestyle or a belief.
2. How do you express brand personality?
A brand personality is consistent in its Message, Tone, Design, Delivery and Context (or customer touchpoints).
Let's give an illustration.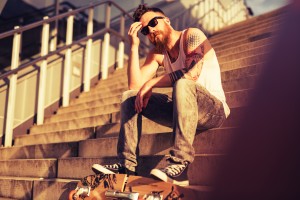 Mike's friend, Justin, shares a social media post of a cool new streetwear brand he just discovered on tumblr. Millennial Mike jumps onto his own tumblr and looks up the brand. He likes a few pictures and clicks on the link to the streetwear brand's website. The layout is clean, focused, and well-designed. The brand's colors, fonts, and images are consistent with the "street" theme.
The homepage has a campaign video featuring a few 20-somethings wearing the clothes in a simple lifestyle video. The video resonates with Mike and he scrolls down to take a look at the brand's Instagram feed, to see how others wear the brand's clothing. Right below the Instagram feed is a CTA (call-to-action) to shop. He clicks the button and decides to filter for "Most Popular". After reading the reviews on a particular black t-shirt, he clicks "add to cart" but notices an offer to receive 15% off the item if he picks up the item in-store.
Without thinking twice, he inputs his information to place a hold on the item and pick it up later. The next day he receives an email reminder telling him to pick up his t-shirt, along with a recommendation and a coupon for a hoodie. The subject line grabs his attention because it includes his name. The email colors, font, and layout is consistent with branding and personality.
He stops by the store a few hours later. The atmosphere and layout give off a cool and ambient vibe with EDM music playing in the background. He sees a large touchscreen display showing the layout of the store. He suddenly remembers the email with the featured hoodie and heads off to that section. Once he reaches the hoodie section he sees another digital display showcasing the unique features of that hoodie.  
Mike grabs his hoodie and is greeted by Sales Associate Nick asking if he's ready to purchase. Nick is dressed in attire consistent with the brand's style and has a nonchalant and easygoing demeanor. Mike mentions that he also wants to pick up an order. The associate, Nick, returns with Mike's order and while he's checking out his order on the mobile POS, strikes up a conversation with him about how he saw that t-shirt on a YouTuber. The conversation turns to mutual hobbies and the associate tells Mike about an upcoming local event the brand is sponsoring. Mike is intrigued and leaves the store texting his friends about the event, even tweeting about it on his social media account.
And here you have the start to a mutually beneficial relationship.
Let's dissect this example to see where and how the brand's consistent personality influenced Mike's purchasing decision.
Social Media
The brand's Tumblr account was a collection of themed images, videos, and GIFs updated regularly. (The social media platform is a hub for all things streetwear and the brand's social media team curates relevant content consistently.) The team regularly poses questions and creates contests. It was through a social media contest that Justin (Mike's friend) found out about this brand. Mike, in turn, was influenced by a friend's personal recommendation.
The stats
According to a study by Blackhawk Engagement Solutions, social media is the primary means used by millennials to learn about new brands and products.
According to Brightcove, video receives 1200% more shares than images and text combined.
Website 
Mike was taken on a journey of discovery. The theme, colors, fonts, and website were consistent across social media posts and website layout. The video at the top of the homepage fed his imagination. He envisioned himself in the lifestyle of the campaign video, wearing the clothes of the models. His imagination was then further validated by seeing others, in real time, wearing the brand's clothing. He didn't have to think about the next step as his eyes were drawn to the CTA to shop. The product page didn't lose the excitement of the homepage and was just as stimulating with product images.
The stats
According to StacksandStacks data, visitors were 144% more likely to purchase after watching a product video.
Additionally, 64% of customers were more likely to purchase a product after watching a product video.
Email Marketing
The email came as a reminder to pick up an item but also as an incentive for further action. The brand took advantage of the opportunity to tempt the consumer with a featured product. Though email campaigns don't have an impressive click or engagement rate, they are very effective immediately after a customer first engages with a brand.
The stats
Triggered emails, with personalized subject lines and offers, according to Econsultancy have an open rate that is four times higher than newsletters.
According to Experian, emails including cross-sell items driven by predictive models and recommendation engines have double the transaction rates.
Retail Experience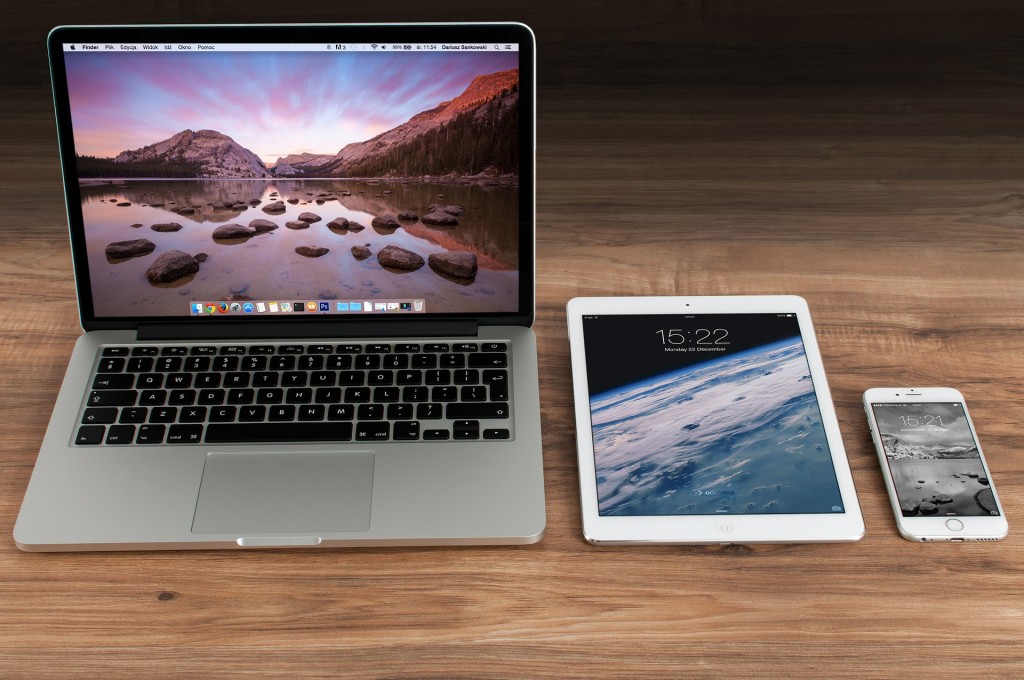 The in-store experience was guided by technology. This gives Mike the silent message that the brand believes in staying relevant and updated. The layout was clearly shown in the beginning and made for a pleasant shopping experience, that didn't involve wandering endless aisles of merchandise.
The Sales Associate's appearance, demeanor and conversation was in-line with the brand's lifestyle. Nick spoke the "language" of the brand's customer base and further contributed to engaging Mike with brand by extending an invitation to an event. Not only was this a brilliant marketing opportunity, but also another message stating that the brand is accessible and relevant.
Here's what the experts have to say about the retail experience:
"We're realizing there's this enormous digital influence on what's happening in stores. When [consumers] are looking up a brand, the expectation is that the experience they're having online is completely simpatico with the physical experience."

-Julie Krueger, Retail Industry Director at Google
"Our business is rapidly evolving in response to changes in the way customers are shopping across stores, desktops, tablets and smartphones. We must continue to invest in our business to focus on where the customer is headed – to prepare for what's next."

-Terry Lundgren, Macy's CEO & Chairman
"Your store is more than just a place to sell products, it's the physical embodiment of a set of ideas and relationship."

-PSFK, Future of Retail Report 2015
Now let's evaluate the brand's Message, Tone, Design, Delivery, and Context.
Message: The brand's message was simple: the streetwear brand is authentic, accessible, and relevant.
Tone: The Sales Associate dressed, acted, and looked the part of a brand representative. The brand's tone was cool, easygoing and ambient.
Design: The brand's graphic standards were followed across email, video, images, website, social media, and store layout.
Delivery: The brand consistently gave the message that it was accessible and authentic across all touchpoints. The Store Associate's invitation further extended the delivery of the brand's message.
Context: The brand knew which social media platforms generated the greatest volume of engagement. Tumblr was an effective platform to run contests.
3. What do consumers look for in a brand personality?
With so many personalities out there, how do brands choose a personality that will be most effective?
The answer is simple. Don't try to be something you're not. It is important to create a personality closest to that of its founder(s) and employees.
Let's take a look at the tech industry, specifically Apple. Apple's Wozniak, speaking to NPR in 2006, stated that he started out wanting to, "show the people around me, to boast, to be clever, to get acknowledgement for having designed a very inexpensive computer." Decades later Apple is the leader, albeit disputed, in creating technology that is advanced and affordable.
"A lot of what makes up a brand can be connected back to being a person." – Cory Miller
What if Apple were to become a person? Who would he or she look like? Well, Apple actually answered that question:
4. What are some common pitfalls to avoid when creating a brand personality?
Branding only on the Surface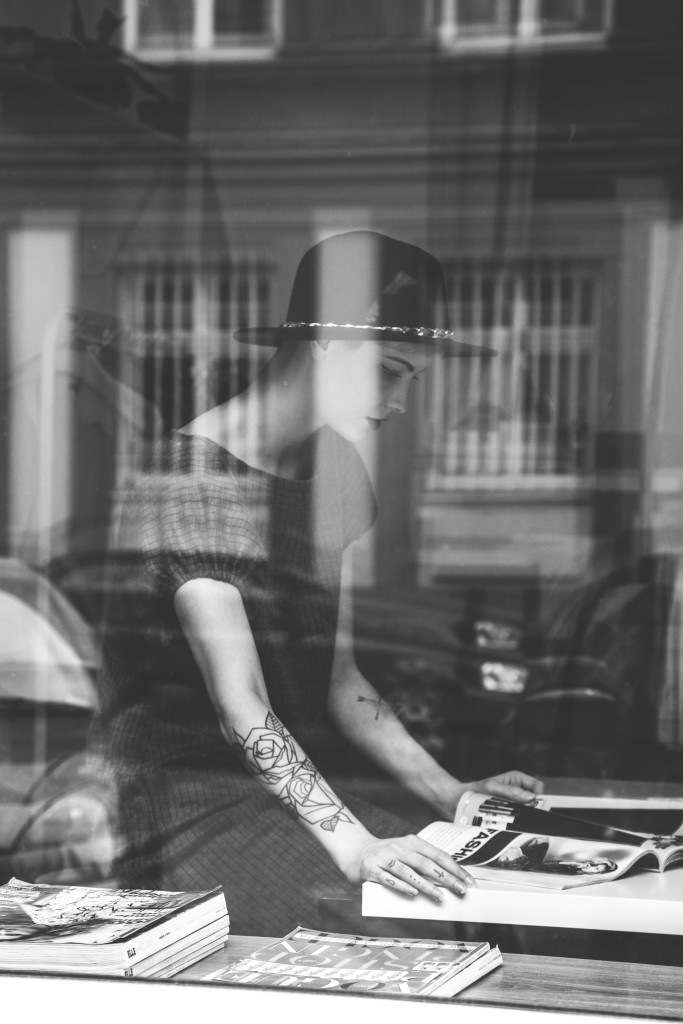 Sure, a fancy website and an eye-catching website looks branded but as the word perso
nality implies, character traits run deeper than the eye can see. A brand personality extends into the core of a brand's attitude, operations and goals. If Dove is a champion for purity and female empowerment, then all of its departments and employees will strive to demonstrate those qualities in everyday tasks.
Trying to be Everything to Everyone
The opposite extreme of being too focused is being too broad. Just like a business plan outlines a specific target customer, the brand personality should relate to the target customer. Brands should think about their customer's lifestyle- what they do, where they do it, how they do it, etc., and then cultivate a brand personality that will reach the customer where they are.
Not Engaging their Customers
The sole reason behind having a brand personality is to engage customers and attract new ones. Having social media profiles is not enough. Brands need to show their personality by interacting with their followers.  
These are just a few pitfalls- there are many more- but a rule to guide against making a branding mistake is to maintain a clear vision of what the brand aspires to be.  
5. How do you measure the value or effectiveness of your brand's personality?
One way of measuring is through surveys. SurveyMonkey research has found that 76% of marketers don't what what percentage of their target customer is aware of their brand.
According to surveygizmo, these surveys should measure the following:
Brand Recall: When a customer thinks of a certain product or service, is your brand the first that comes to mind?
Brand Recognition: When your brand's logo is presented among competitors, how quickly does your customer recognize your brand?
Brand Identity: How unique and valuable is your brand in the eyes of your customer?
Brand Image: Is the way your customer views your brand consistent with how you would like your brand to be perceived?
Brand Trust: How consistent is your brand personality?
Key Takeaways:
Creating a brand personality is investing in a long-term relationship that is not based on a one-time transaction, but on a lifestyle or a belief.

Brand Personality is shown through message, tone, design, delivery, and context.

When creating a brand personality, imagine the brand as a person.